Description
What is Sheet Pile?
First of all, I want to talk about "sheet piles.. These are curtain-shaped structures. They prevent water from filling the foundation pit from the ground side walls. Leaking water is also discharged with the help of pumps and in the direction of flow. The systems used to drain water are called renaj drainage..
According to the material they are made; wood, steel and reinforced concrete. Reinforced concrete and steel have gained importance in today's large-scale constructions, because wooden sheets cannot last long in water.
Sheet piles are interlocking materials that we often call the lamp-tenon system. The construction is completed by lifting with cranes and nailing to the ground. You can watch the animation of this application in the video below.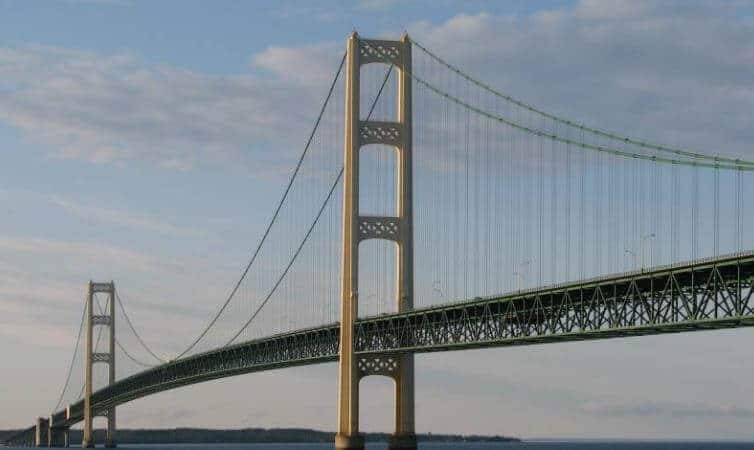 Post your comment